Amazinn & Suites
3311 Shepherd of the Hills Expwy, Branson, MO 65616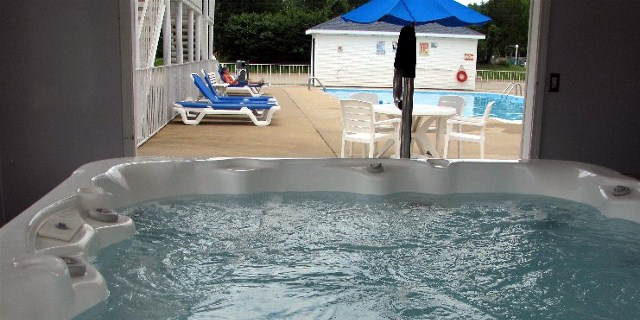 Branson Hotel Amenities
AmazInn & Suites rated "excellent" by 107 travelers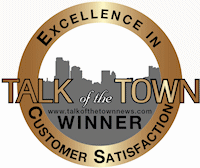 Hotel Amenities

Outdoor Pool, Hot Tub (seasonal), Electronic Key Locks, 30% Larger Rooms, FREE Parking, Courtesy Guest Computer with Printer, 24 Hour Front Desk, Daily Maid Service, Breakfast Room, Meeting Space, Fax Service, 24 Hour Coffee in the Lobby, Ice, Snack and Soda Machines, Discounted Ticket Service.
Room Amenities
Denver Mattress Luxury Collection Euro Top Beds, Refrigerator, Microwave, FREE Local Calls, FREE In-Room Wi-Fi, Hair Dryer with Night Light, In-Room Tea and Coffee Maker, Massage Shower Head, separate dressing area with vanity, Cable TV with Remote, Alarm Clock Radios, Curved Shower Rods, Night Stand, Hanging Closet, Luggage Rack, 2 or 3 Drawer Dresser, Table with Chairs, Floor Lamp, Bedside Lamps, Vellux Blankets, New Gusseted Pillows.
Buffet Style Breakfast
Scrambled and Hard Boiled Eggs, Biscuits with Gravy, French Toast with Syrup, 2 kinds of Cold Cereal, 2 kinds of Oatmeal, 2 kinds of Real Fruit Juice, Fresh Pastries, Tea, Cocoa, Milk, Coffee, Fresh and Canned Fruit, Assorted Breads and Bagels with Margarine, Cream Cheese, Peanut Butter and Jelly.